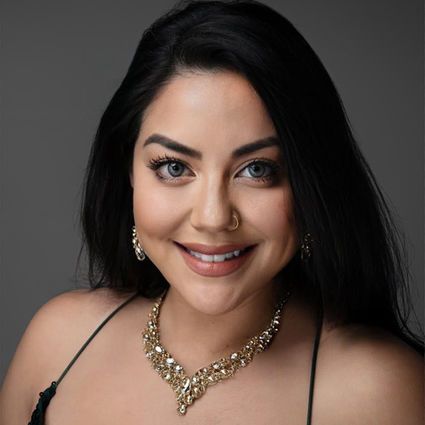 Sharon Ortiz
REALTOR®
Meet Sharon
Sharon's real estate experience is extensive. She knows that buying a home is often the biggest investment a person will make. This drives her to educate clients on all aspects of real estate to ensure they are making wise purchasing decisions.
As a military brat, Sharon has been around the world. Austin has been her home for 15 years and she adores that the city is a melting pot of different cultures. She is a great resource for active and retired military members; as well as those who want to relocate to Austin.
Sharon also has the unique experience of working with municipal law attorneys and land planners for over a decade. Her knowledge of city/county ordinances benefit those who want to purchase land. This niche allows her to consult land clients on all the possibilities in subdividing and building restrictions. When there are questions that need further research, Sharon has a network of real estate attorneys and land planners to help all of her transactions run smoothly.
Sharon received her Bachelor's in Mass Communications from Texas State University. She uses her education to successfully market properties on social media platforms. Her creativity is unmatched and whether she is helping someone buy or sell a property, her devotion to her clients is at the highest level of customer service imaginable.