Sell your home for less than 6% Commission!
Pay Less, Get more.
Hundreds of properties sold
Highest Selling Volume and Transactions Of Any Team In Our Brokerage
Most agents are one-man shows with limited resources, time and energy, juggling several clients with little or no help and limited funds. Choose Charlie Real Estate Consultants Powered by HomeCity, gets you an entire TEAM of professionals working for you!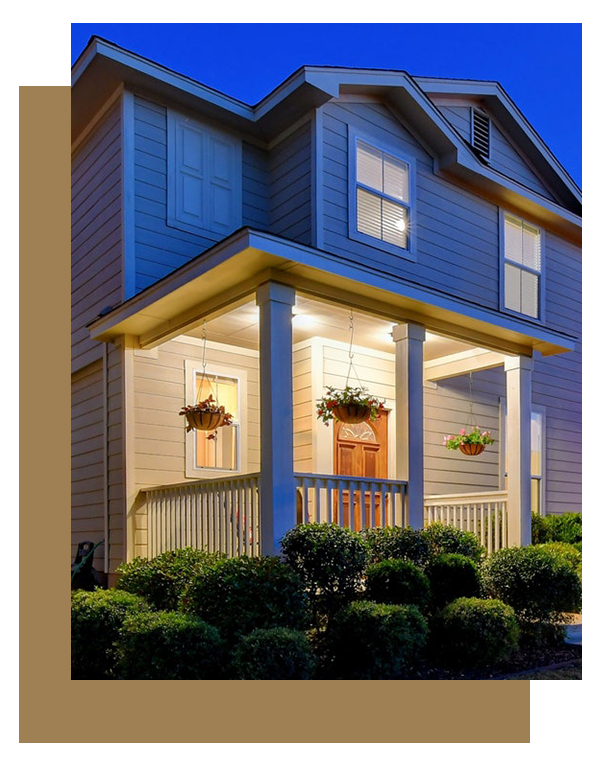 Our Services
Choosing Charlie will align Realty Austin's technological and networking resources to aggressively help you see your transaction through every step to successful completion!

Free detailed analysis on the value of their home

Free House Cleaning to prep home to sell

Digital Target Marketing for their home

Premium Hi Res Listing Photography
Member of the #1 Independent Brokerage In Texas
We do not just help with homes in the city. We have extensive market knowledge on residential real estate, ranch / acreage properties, Condominiums, Land, Commercial etc.
Why Sell with us?
We Save Sellers Thousands Of Dollars With Low Commission Structure
We treat every client like a VIP and not only do we sell real estate but we take extreme pride in educating our buyers and sellers. So that they also gain knowledge on Austin and the surrounding areas as well as real estate as a whole. We provide comparable sold properties to sellers and send them detailed valuations on what their homes are worth instead of the typical automated CMA that most agents send clients.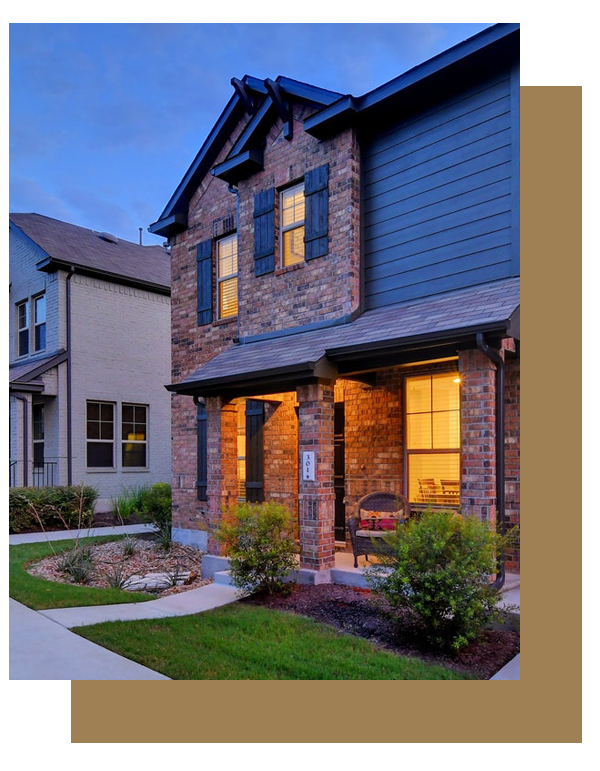 Hot Market News
Highest Selling Volume and Transactions Of Any Team In Our Brokerage
When purchasing or selling a property, it is always a good idea to work with a professional, especially when it comes to the largest financial asset you own. Realtors can do everything from getting…
With a never ending list of everything you 'should do' when purchasing a home, it seems counterproductive to focus on what you should not do. But being aware of the dont's is just as important a…
Purchasing a home will inevitably be the biggest financial discussion of your life. And the decision as to whether it is the right time to purchase a home depends on a number of factors. And it is not…
So Why Choose Charlie?
Well Our Reviews speak for themselves
"Sharon is a friendly, open minded, knowledgeable person. She helped show me around a few homes and in the process it was obvious she looks out for the best interest of her clients. Unlike other agents, she doesn't push you to take a quick decision so that she can make a quick buck and move on, she is patient and ready to listen to inputs and apply them to further narrow down on what client is interested in. I will personally recommend Sharon any day to anyone. She is also a very fun person to converse with, business and non-business discussions."
"My experience with Sharon was great! She goes above and beyond to make sure her clients are well informed of what's going on during the whole sale. She's always on time and never procrastinates! She's a true professional who takes well care of her clients."